Network of Specialists
Through Northwestern Mutual, I have access to a Network of Specialists. We help each other, share ideas and common values, and leverage each other's talents to help you achieve your personal dream of financial security.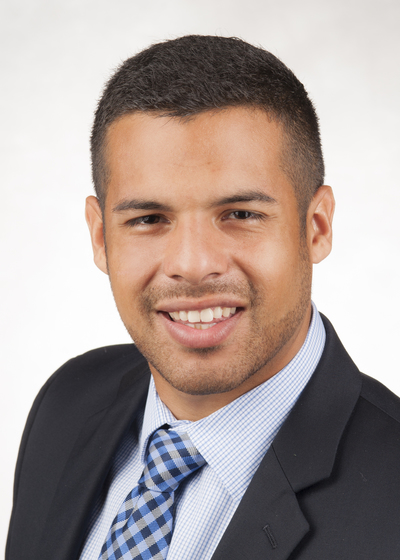 Wealth Management Advisor
PIONEER FINANCIAL
INTEGRATED | PROACTIVE | PERSONALIZED // WEALTH MANAGEMENT
Our mission is simple yet powerful: We are collectively focused on providing comprehensive, customized, objective financial planning and wealth management advice. Our advisor team has more than 75 concerted years working to meet the varied and personalized needs of our clients. Our clients span across the globe, throughout industries and across generations, from retirees to high-ranking corporate executives, from hedge fund managers to business owners, licensed professionals and affluent families
Simply put, our clients come first. We systematically plan according to the complexity and uniqueness of each particular situation. We are acutely focused on a process-driven model. Through that discipline we uncover the array of financial needs, goals, and concerns of our clients. We know the questions to ask, life's transitions to anticipate, and the potential issues to plan for when developing and executing on a financial plan designed to adapt to your evolving needs. We look forward to putting our passion and collective experience to work for you.
Stephen began his career in financial planning in 1999. Stephen is a Wealth Management Advisor with Northwestern Mutual Wealth Management Company and a founding member of Pioneer Financial. Stephen is an Insurance Agent with Northwestern Mutual and a Registered Representative of Northwestern Mutual Investment Services, LLC maintaining securities Series 6, 7, 63 and 66 registrations and his Life, Accident & Health Insurance license. He is a CERTIFIED FINANCIAL PLANNER™ professional having earned his certification in 2005 and in 2015 he earned his ACCREDITED ESTATE PLANNER™ designation.
Stephen graduated from Quinnipiac University where he earned a Bachelor of Science in Economics. He resides in Manhattan, NY.